Pollo Carbón.
La mezcla de lo norteño, directo y sin rodeos, las cosas al chile con el sazón Sinaloense, - "Unos pollitos o qué compare"
Brand Identity for - Pollo Carbón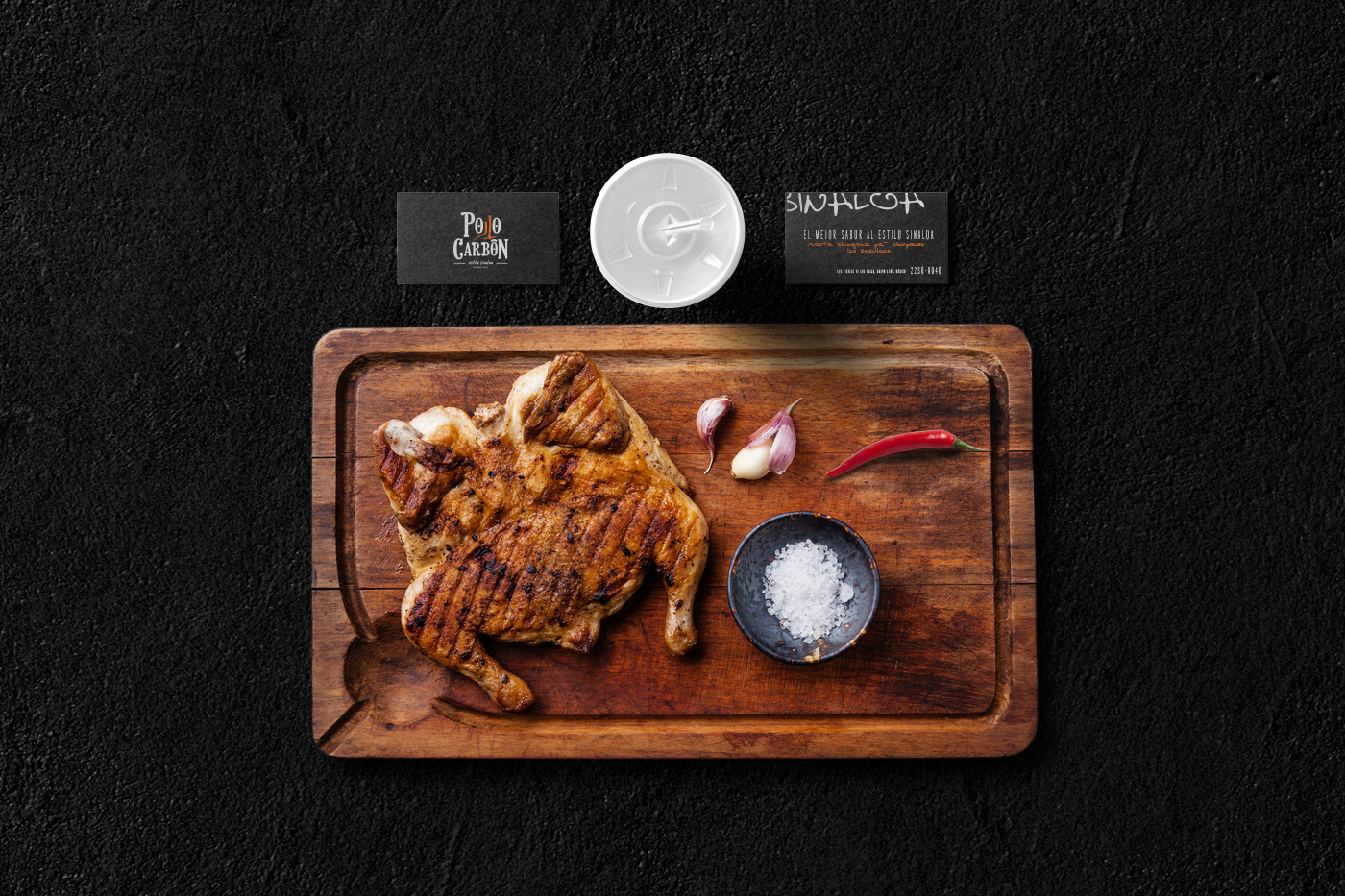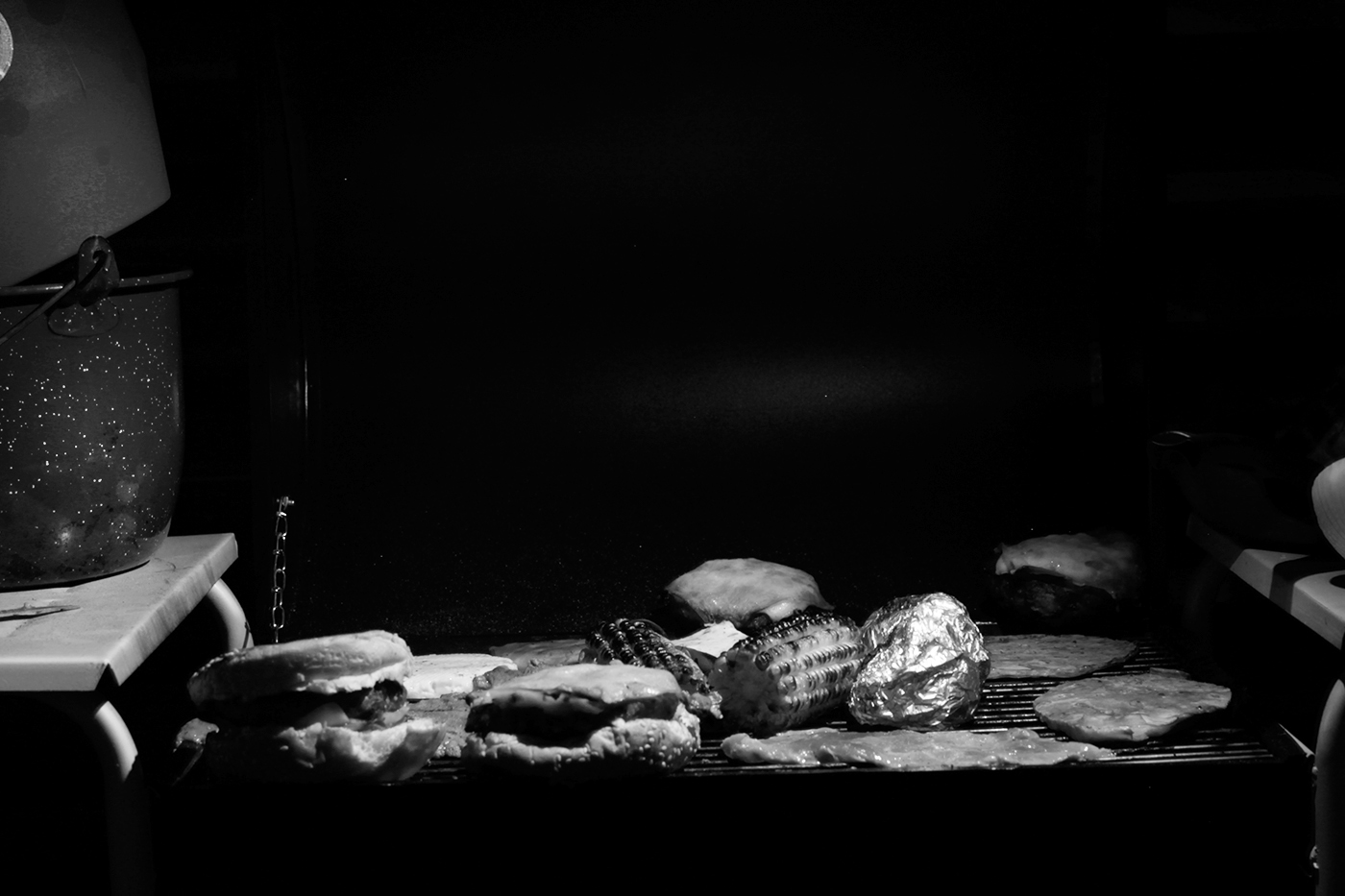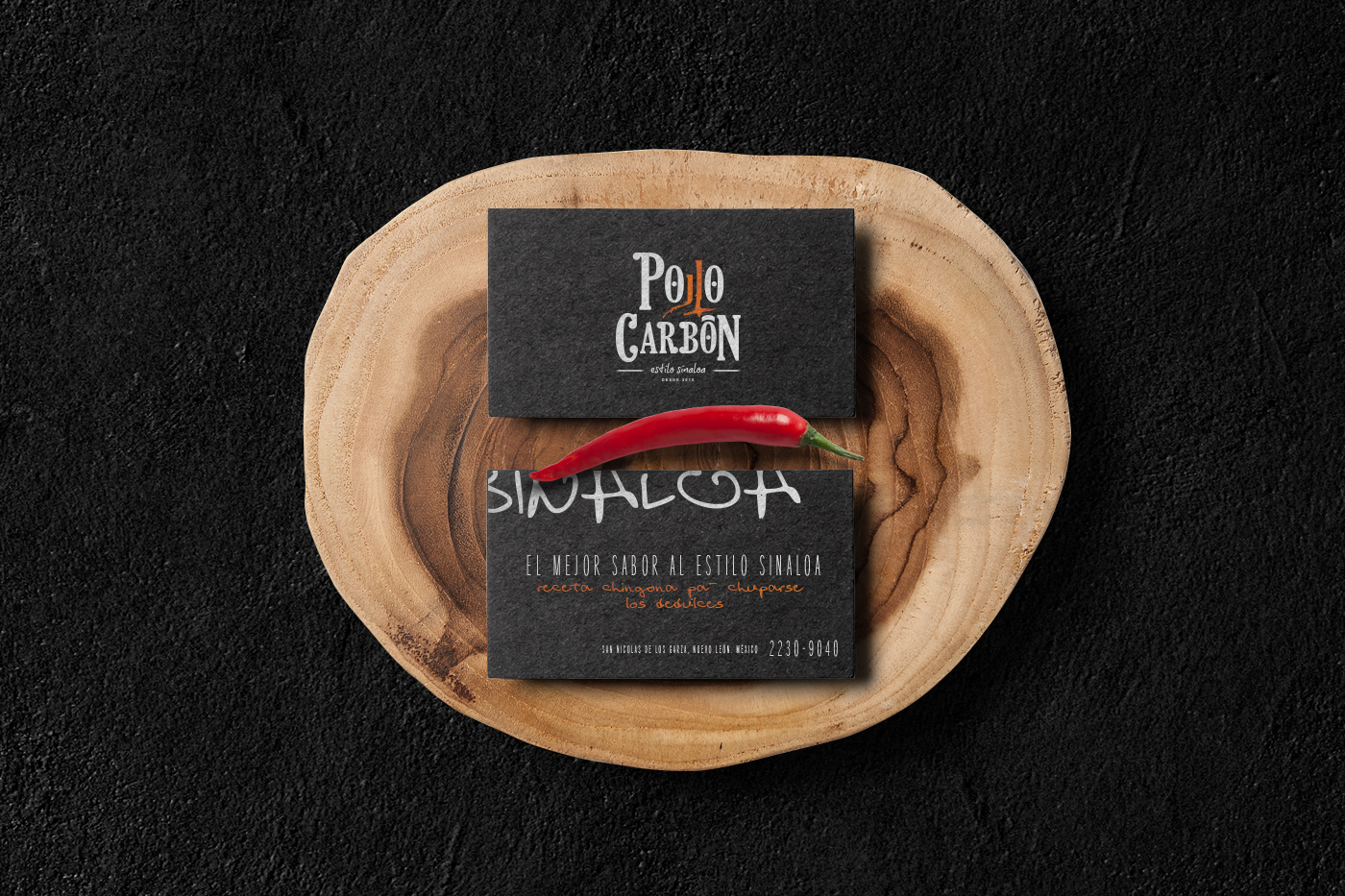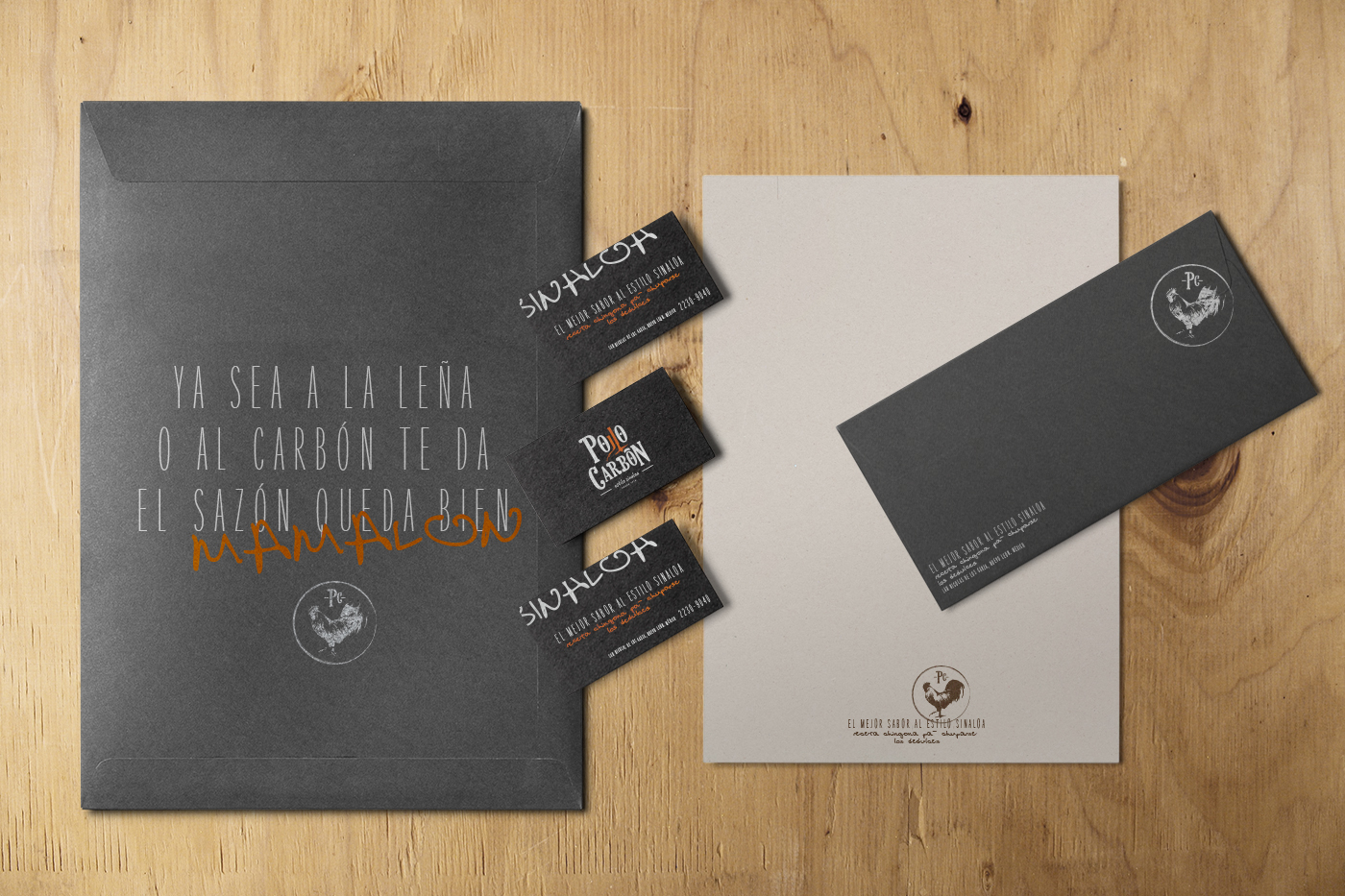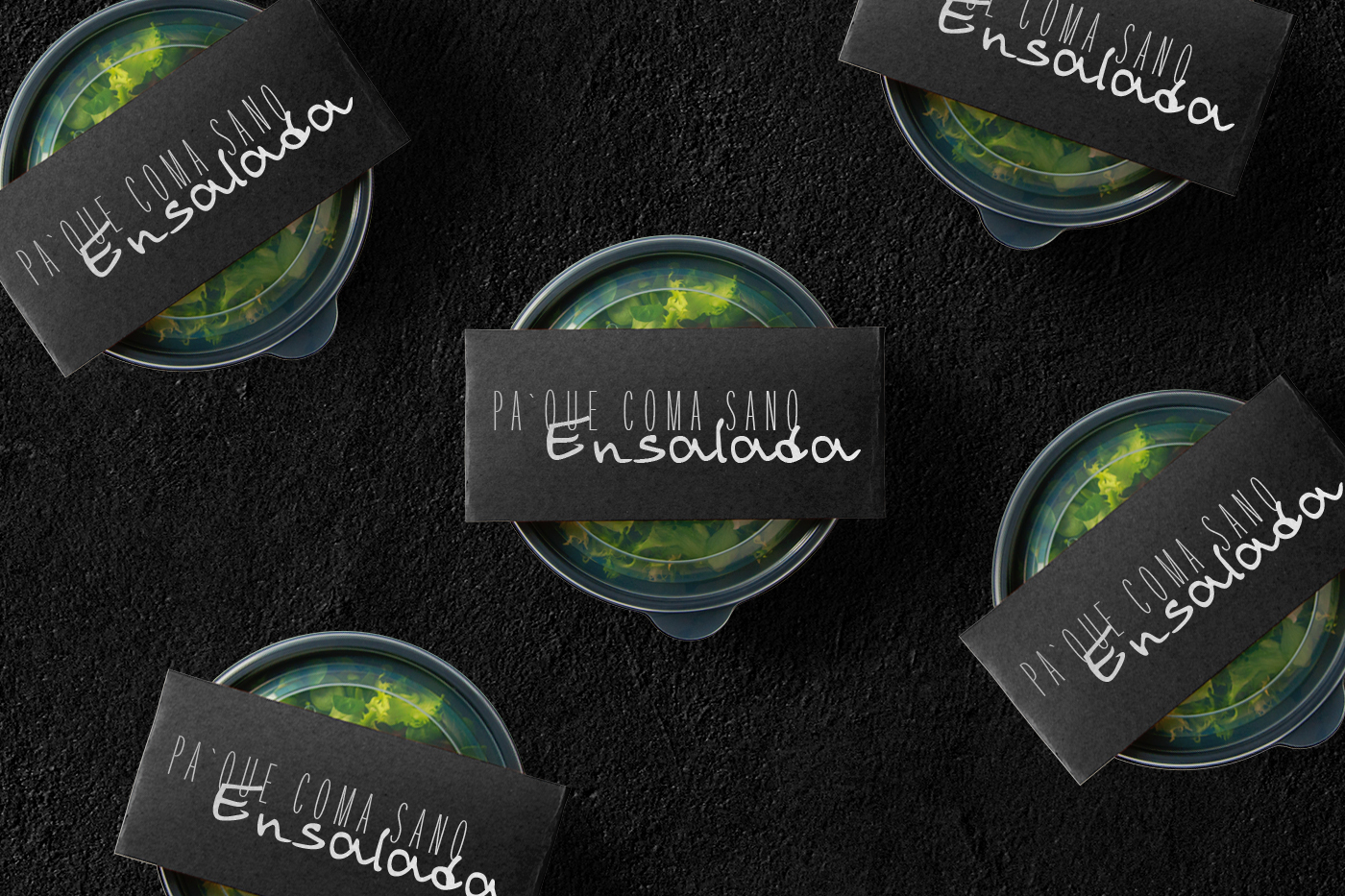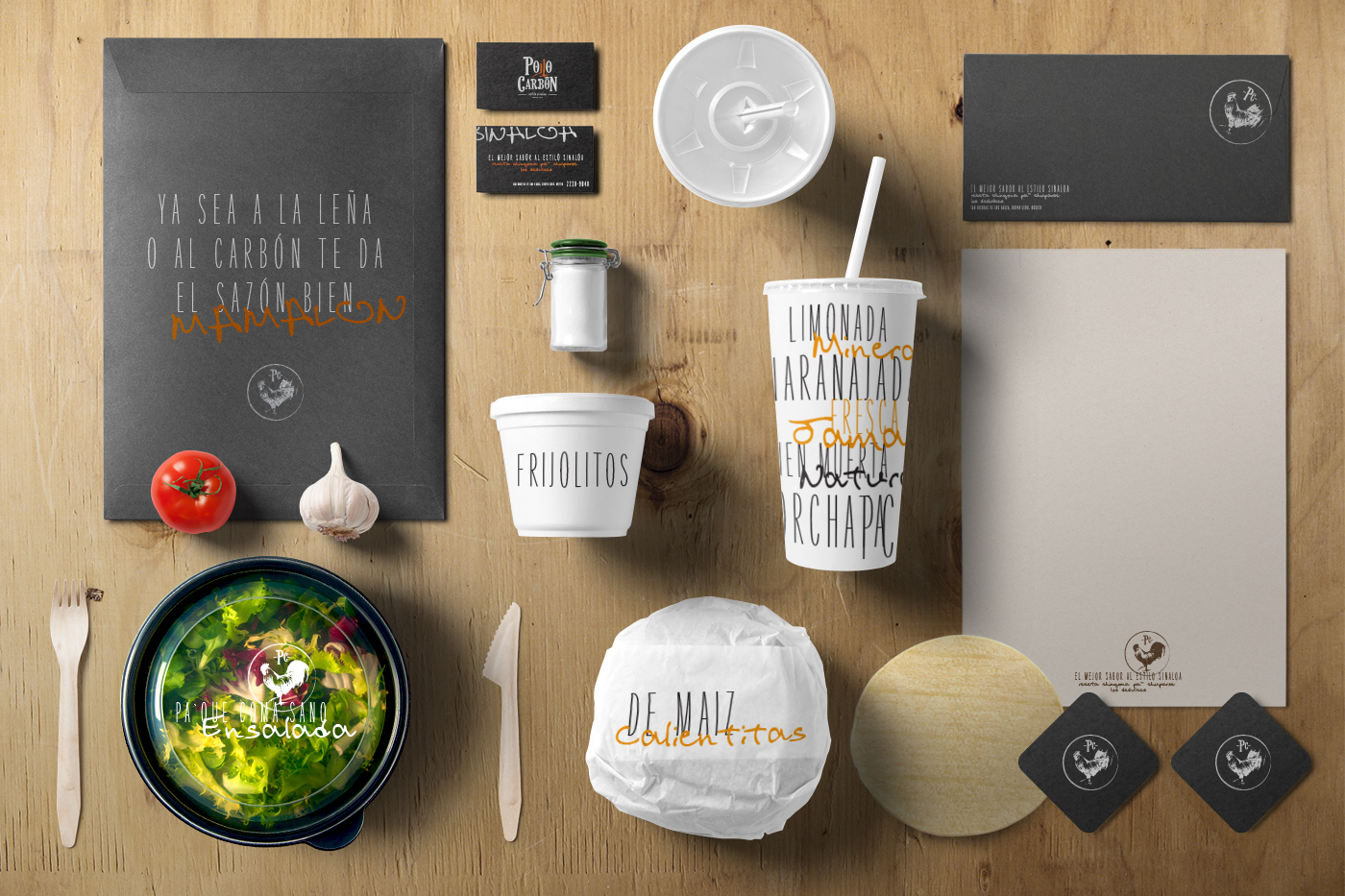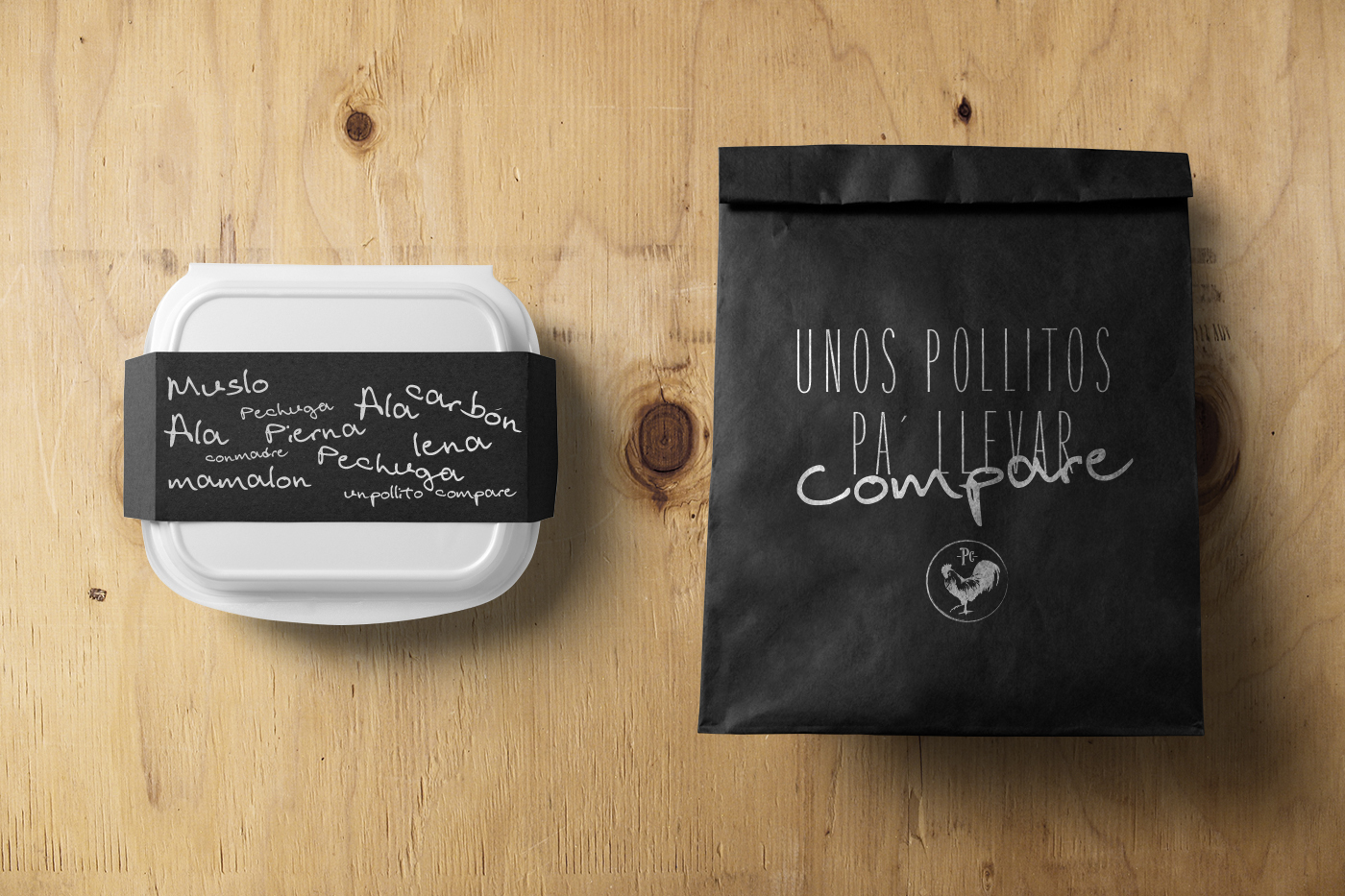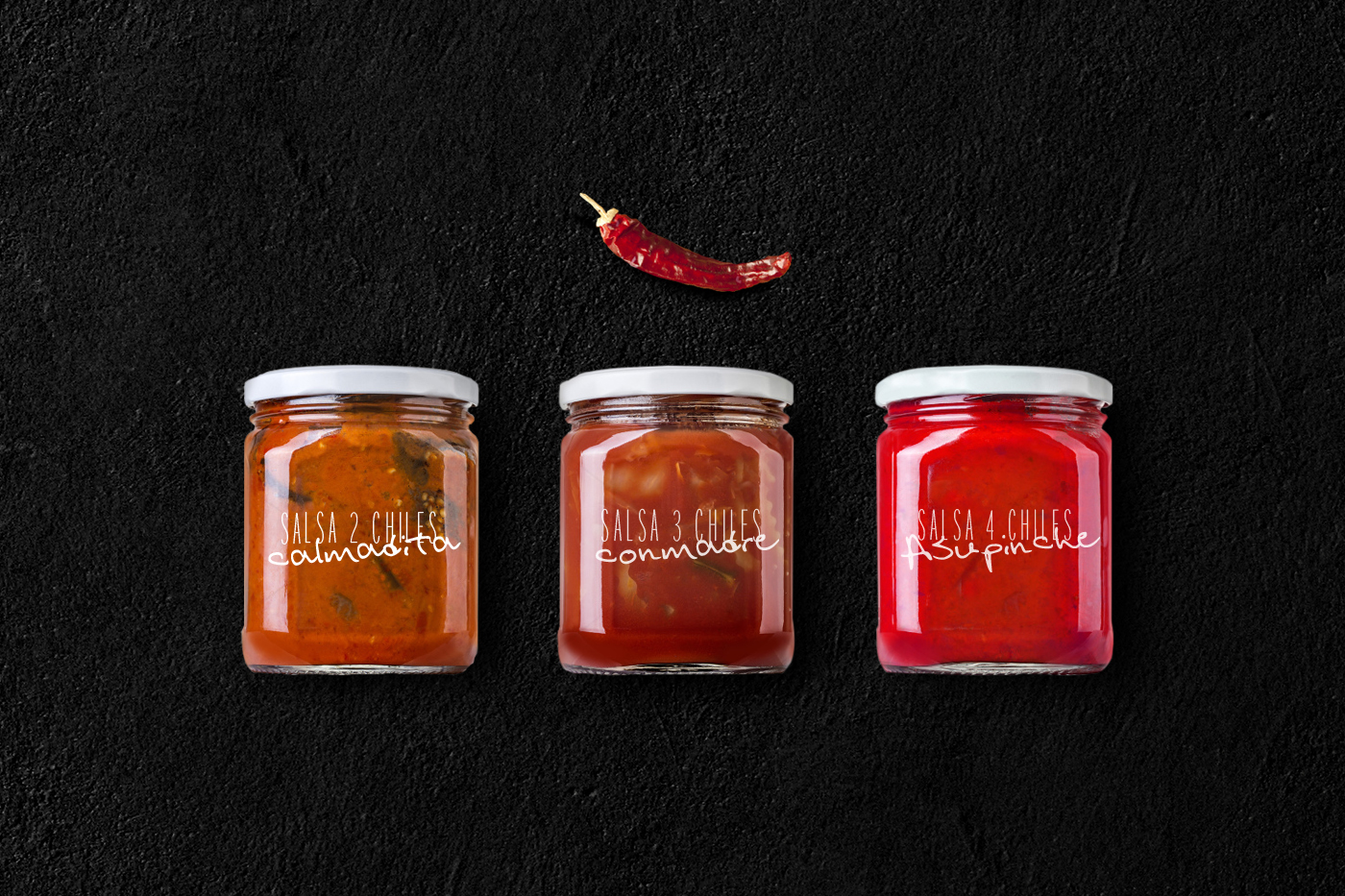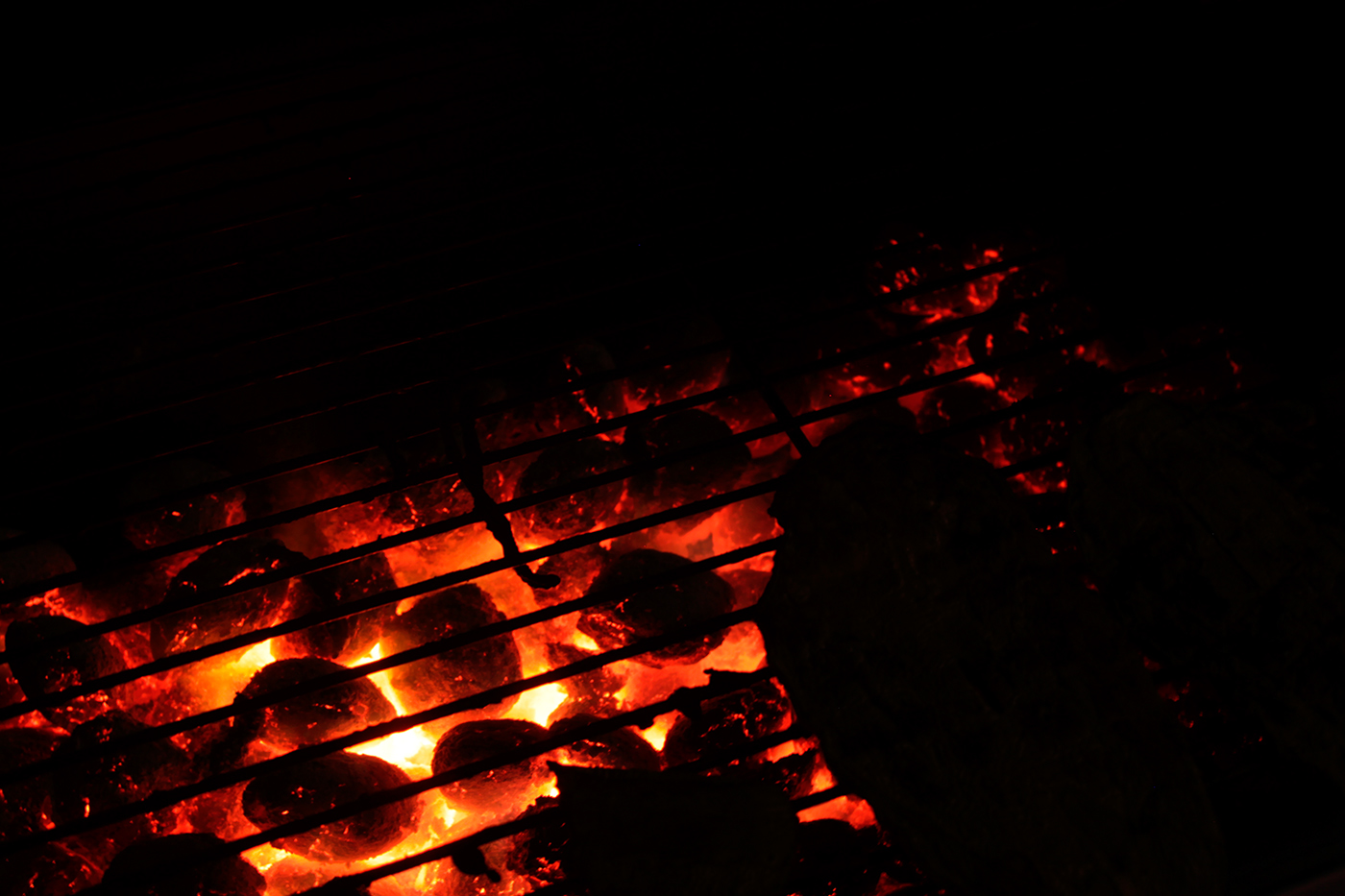 Gracias / Thanks.
 
Join us on Instagram & Facebook. 
For work inquiry o say hello you're welcome to contact us through estrategia@diestrobrands.com
 
www.diestrobrands.com / Instagram
Made in Mexico with passion | Hecho en México con pasión.
© All rights reserved.
Diestro. | contacto directo: estrategia@diestrobrands.com |